John Waller, Director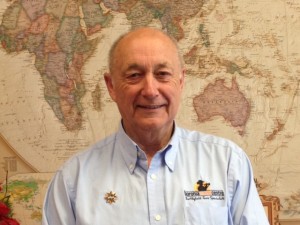 John Waller is the most seasoned traveller in the team that has also been operating a fully licensed travel agency for nearly 40 years. During this time he pioneered Boronia Travel Centre to become Australia's best battlefield tour provider to Gallipoli and the Western Front. John's other travel passion is the USA and has visited every state (Yes every state!) in this magnificent country. If you are thinking of travelling to the States, the most beautiful time of the year is during their Fall (Autumn) season, where the leaves of forests and gardens transform from green through bright red, orange and yellow.
John's other love is Italy, from the Amalfi Coast to Capri, and is delighted to share his first hand experience with clients. From food and wine to history and culture, he enjoys every moment of living and learning about Italy.
_____________________________________________________________________________
Michelle Waller, Manager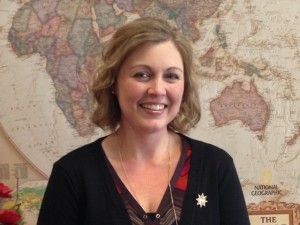 With more than 25 years travel experience, Michelle continues to explore the world while following in the family footsteps by dedicating her time to help others plan a holiday of a lifetime. Michelle absolutely loves the ever changing travel industry where she helps manages a team of travel professionals that bring together over 100 years of industry. Having loyal and repeat clientele is something the business has focused on since it opened nearly 40 years ago, and they continue to provide clients a one-of-a-kind travel experience.
_____________________________________________________________________________
Christine Waller, Manager
Always passionate about travel, Christine caught the travel bug from the family where she has a strong desire to see, taste, discover and experience everything that our world has to offer. Christine has travelled abroad extensively, visiting countries on four different continents, while being an avid competitor in triathlons whenever she has spare time. Her preferred trips are those that are off the beaten path and as active as possible, like climbing to the top of the Lions Head in Cape Town. With nearly 25 years travel experience and knowledge under her belt, Christine certainly brings a specialised edge to our travel team.
_____________________________________________________________________________
To find out more information about traveling with Boronia Travel Centre, call us on 1800 035 350.