Welcome to Boronia Travel Centre – The Battlefield Tour Specialists
For over 20 years Boronia Travel Centre have specialised in battlefield tours to Gallipoli, Western Front and Vietnam, and present the experience and quality that make us Australia's leading battlefield tour operator. Our battlefield tours are the most informative and in depth available, assuring you a wonderful and a commemorative journey of a lifetime.
Australia's Best Historians and Battlefield Guides
Our Battlefield tours are led by Australia's most experienced and respected war historians and battlefield guides, most of which are Australian War Memorial curators and historians who are experts in the Gallipoli and Western Front campaigns. All of our historians have a deep interest in military history and have travelled and written about these battlefields for over 20 years, and contributed to various Australian military historical projects relating to the Australian War Memorial.
We have moved to Beaconsfield!
After nearly 30 years in Boronia, we have made the difficult but hopefully rewarding decision to move our office to Beaconsfield. Our new office location is now at: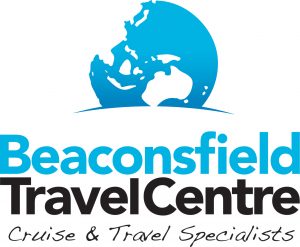 Beaconsfield Plaza
Shop 14A/55 Old Princes Hwy
Beaconsfield Victoria 3807
Although our new location will be branded Beaconsfield Travel Centre and will cater to our leisure and corporate clients, we will continue to operate Boronia Travel Centre and our specialist battlefield tours in the usual way and as such our current branding that is so well known will remain the same. We will have re-directions in place for phone calls and emails to ensure contacting us remains seamless.